Hey all!
There's a really awsome sculptor from China named Ada you may of may not have heard of on the various forums who is amazingly talented,
(but commissioning her is expensive). I've done three communnity head commissions so far on Sideshow forums where we all pitched in dividing up the costs and got a Sam and Dean made by her from Supernatural and a Tall Man from Phantasm, which turned out GREAT!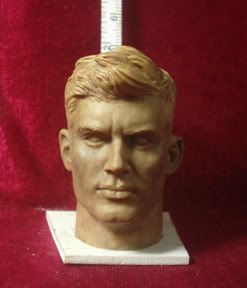 Now I am organizing communuity commissions from Doctor Who. Specifically a Season 15 grim faced 4th Doctor, Leela, 2nd Doctor and Jamie.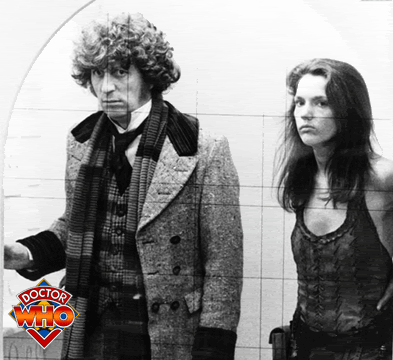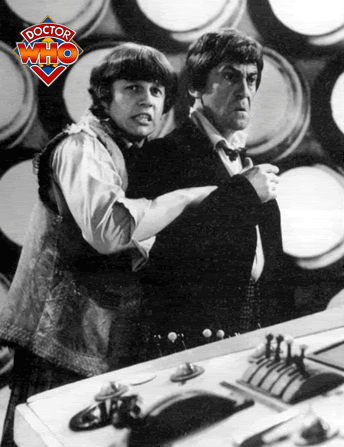 If interested., you can order only one character or all as your interest takes you. Let me explain the idea behind the process:
Ada charges $235 a head sculpt. She's very photo realistic. She's worth it, but that's a lot for one person to swing, but not so bad when you divide that cost up amongst the community and different forums.

The cost will end up being $35 a head ($20 commissioning cost + $15 for your copied head), + $10 per head you want her to paint for you, (plus $5 shipping if you are in the US. for the UK we'll figure out the post cost later once we get them in hand. I have ideas on how to make that cheaper!)
The money you pre-pay hires Ada to sculpt them and also pays for your head sculpt. Whichever head I collect the most money for gets commissioned first. I am looking to collect money for them starting now and over the next three weeks for people to get their fundage together.
The actual finished heads come with a neck cavity made to fit it on a Dragon body, but has a neat neck adapter they come with that lets it fit on a Hot Toys or Sideshow head as well.
Please let me know if you are still interested and if you have any questions, -Rick