Hey all! How's things going? Cat has been telling me to get my butt back over here!
Been awhile since I hung out here, went through: multiple moves, collection being downsized every time, finally found the woman of my dreams, got married, have finally found work, just started training! Hobby wise, I've done a few figs here and there, been building my man cave (figs, xbox 42" tv, some props) I also make 1/1 costumes- current works are finishing a realistic Captain Rex, have 3 others lurking while I gather materials for them- got the last bits to finally finish my ODST- got the armor 3 years ago- also working on comic and movie versions of Judge Dredd.
And yes, changed my yuku log in name- it's my Colonial Marines (Aliens) character.
Here's some random stuff-
Went through a zombie period-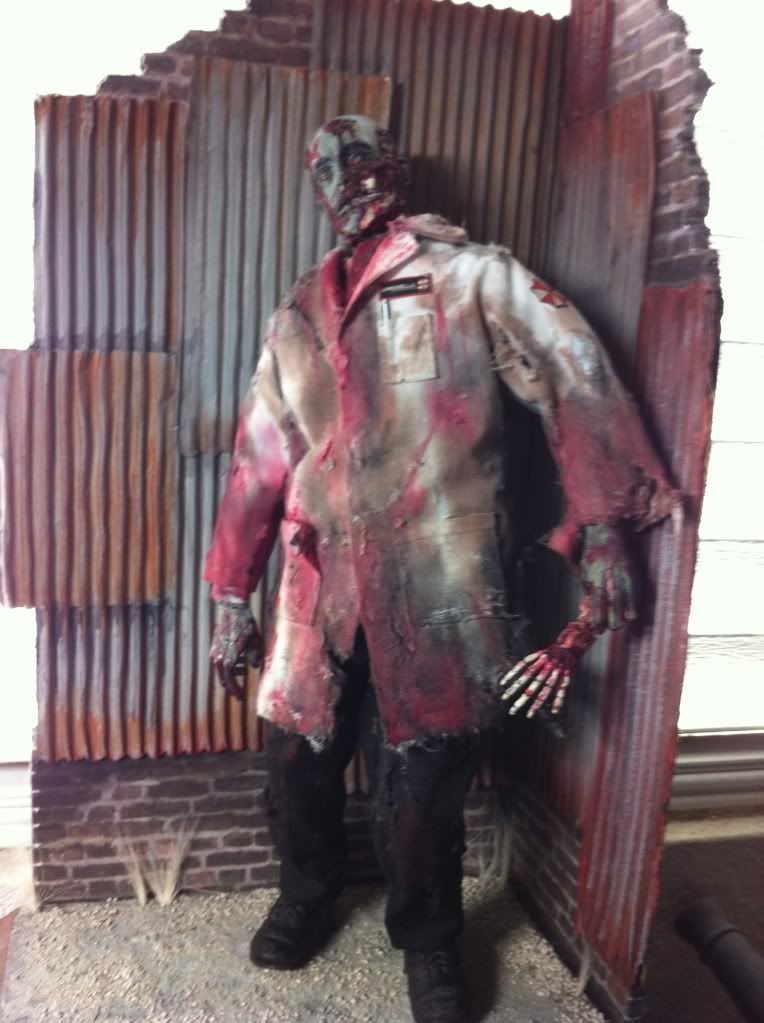 Last year's Clark W. Griswold Christmas Display-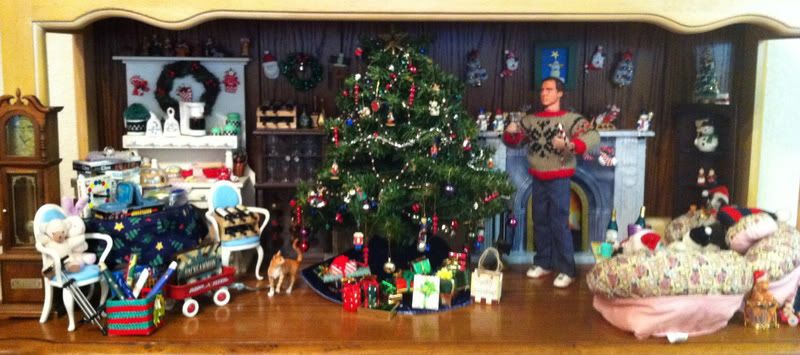 Captain Rex armor test-
Helmet-
Got into Western re-enacting-
My ODST helmet- (soon to be replaced)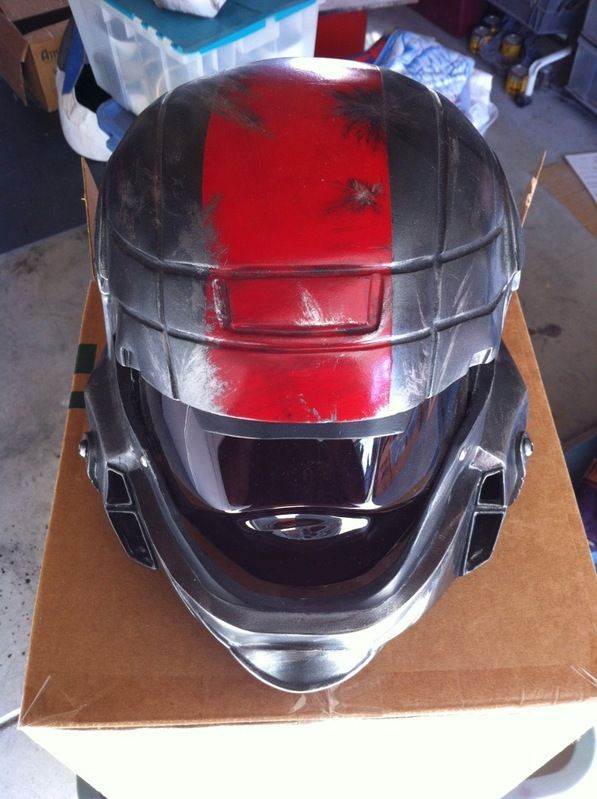 Did make this- still need to finish ceiling and lighting-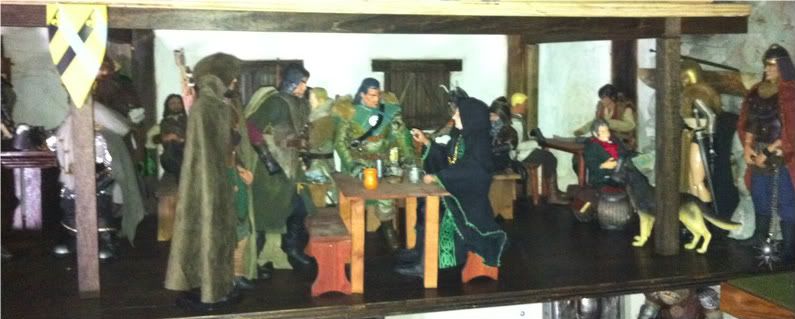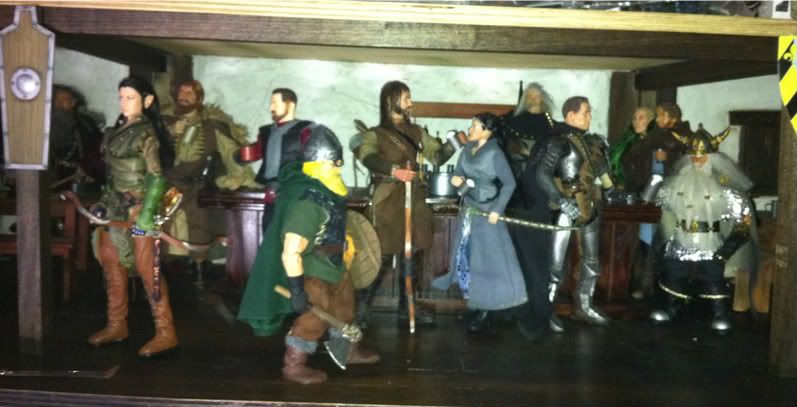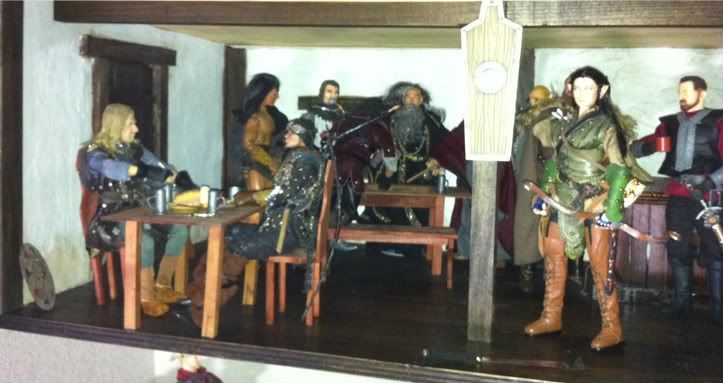 The Bouncer-
Mandy the Barmaid- from the incredibly talented Amy J! She nailed the "look" for this tavern wench!
Hope all is well with everyone!